2635 Camino Del Rio SouthSuite 211San Diego, CA 92108
LMFT, Certified Sex Addiction Therapist, Owner LMFT80886
I have had the privilege of providing treatment for individuals, couples, families, and groups since 2010. I began working at a large private practice called RCA Counseling that has served the San Diego region since 1990, and then opened my own practice in 2019. If you're dealing with addiction, depression, anxiety, trauma, or relationship issues, I can help you find healing. I know that it takes courage—and sometimes desperation—to reach out for help, and I want you to know you are in the right place.
While with RCA, I began to specialize in sex addiction and marital therapy. I trained under Dr. Patrick Carnes, a recognized leader in the field of sex addiction treatment. As a Certified Sexual Addiction Therapist (CSAT), I have extensive experience in working with those who have been caught up in out-of-control sexual behaviors.
I have journeyed with countless couples and families, helping them to find the connection and closeness they are looking for. Helping them break negative cycles, sometimes where they've been stuck for years, is a huge passion of mine.
As a Christian, I work well with clients who are looking for a therapist who will support them in their faith. In addition, I provide treatment for many clients who don't have a particular faith. My goal is to meet you where you are at and help you move forward.
I have been married to my lovely wife since 2006 and we have two children. In my spare time I love surfing, mountain biking, fitness, and playing with my kids. I was born and raised in San Diego and spent four years in Europe living in Amsterdam and Florence. Contact me today so we can talk about what you're dealing with and how I can help you.
Associate Marriage and Family Therapist AMFT120633
I began my journey in the field in 2015 while pursuing a Bachelors degree in Family Science at Oklahoma Christian University. I am a graduate from Fuller Theological Seminary with a Masters of Marriage and Family Therapy. I worked in campus community clinic where I had the opportunity to see a variety of clients with different needs and diverse backgrounds. I work with those who are experiencing anxiety, depression, anger, relationship issues, traumatic pasts and the general stresses of life. Those feeling empty, drained and at their last stretch can find their second wind with new tools and a new understanding of life. Using Restoration Therapy, I have a passion for helping couples and individuals develop insight into their painful patterns and routines, while creating new ones grounded in the truth of love and trustworthiness.
I was born and raised in Southern California. In my spare time I love engaging in community. Whether that means around the dinner table, at the movies or playing a board game. I find community to be life-giving. I am excited to begin this journey with you or meet you where you are at along the path. Feel free to contact me so that we can find the treatment right for you.
Associate Marriage and Family Therapist AMFT120876
I know the bravery it takes to ask for help and I am honored that you're here. In my experience working in many different counseling contexts, I have come to believe in the healing of a safe space with unconditional listening. You are on the right path already.
I have counseled clients through crisis, transitions, grief, relational strain, major anxieties, depression, everyday stressors and growing pains. I have developed, taught and led programs and counseling services for youth and families within the school districts, the church and the foster/probation system. I also have an educational background in psychology and faith integration and am comfortable helping deconstruct beliefs and/or incorporating truths and traditions into practice. It is my goal to walk alongside you on your path, to help equip you with awareness and find ways to manage as you move forward.
I am a southern California native and love calling San Diego my home. I enjoy swimming, a classic comedy TV show, and all things chocolate! I believe therapy is most effective with the right fit so feel free to contact me to see if I can help in any way.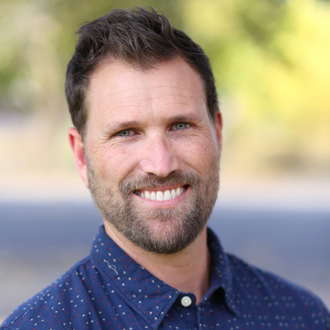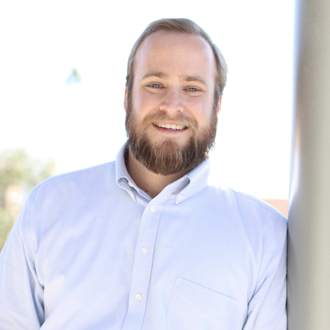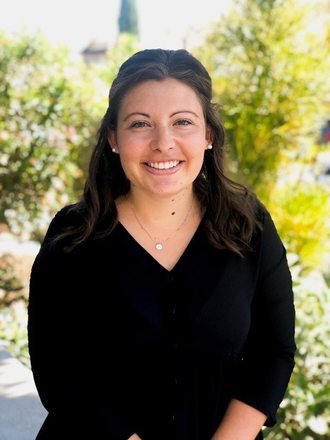 Andrew Last Family Counseling
We are skilled, compassionate and experienced and will walk with you through any challenges you are facing.
Mon: 9:00am - 8:30pm Tue: 8:30am - 7:00pm Wed: 8:30am - 7:00pm Thur: 8:30am - 7:00pm Fri: 8:30am - 7:00pm Sat: By appointment Sun: Closed