2635 Camino Del Rio South Suite 211 San Diego, CA 92108
Sexual addiction can destroy your relationships, your career and your own sense of self. If you need treatment for your sexual addiction in San Diego County, you don't have to go it alone. In fact, many people find that it helps to relate to others who have shared or are going through similar experiences. And that's why at Oasis Counseling Group, we provide group therapy for men dealing with sexual addiction.
When you take part in group therapy, you'll get to interact with people who need help just like you. By listening to others and learning from their experiences and reactions, you may get the help you need to cope with and recover from your sexual addiction. And when you work with me, your group therapy sessions will take place in an open, nurturing environment designed to help you and your peers feel at ease.
For more information about sexual addiction group therapy or to join a group at Oasis Counseling Group, call today.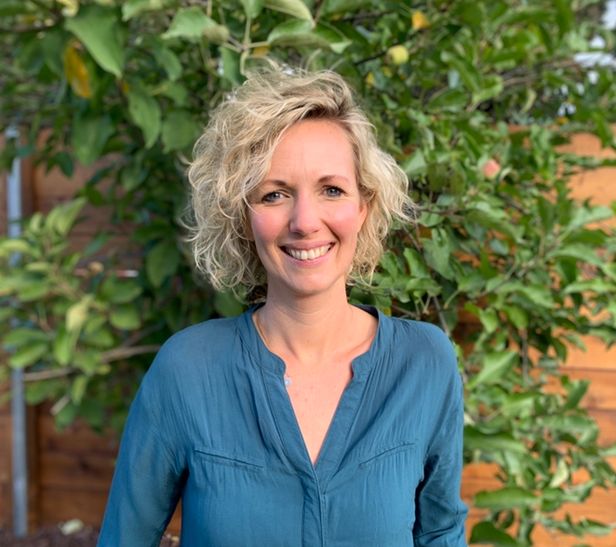 We are skilled, compassionate and experienced and will walk with you through any challenges you are facing.
Mon: 8:30am - 7:00pm Tue: 8:30am - 7:00pm Wed: 8:30am - 7:00pm Thur: 8:30am - 7:00pm Fri: 8:30am - 7:00pm Sat: By appointment Sun: Closed